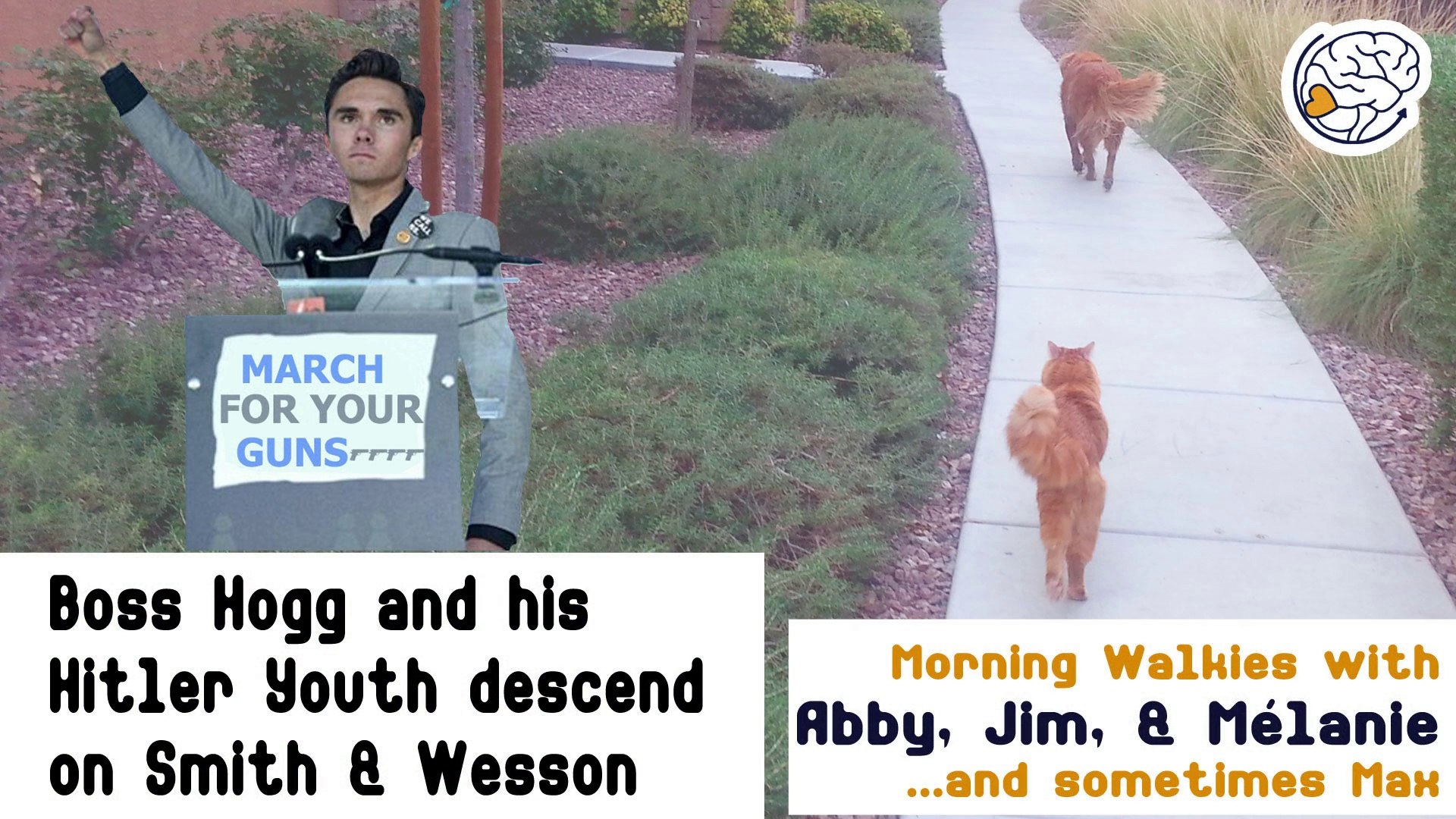 oguiadacidade
0 Visualizados
---
Marvel Future Fight - World Boss - Black Dwarf - Loki/Malekith/Groot
Publicado em 07 May 2020 / Em
Outros
Malekiths leadership removes & prevents bleeds for 20 seconds. Thats extremely valuable since Lokis shield cant prevent them, which takes almost 900 health every tick.
<br>Throot is obviously to keep Lokis health juiced up.
<br>Strikers - I just picked a balanced approach; picking 1 of each without much thoughts on it.
<br>All in all, it went well except for a minor sloppy play that got Throot killed. Was having a hard time tagging them. Never miss Thumb day! XD
<br>Ill post videos of other teams soon.
Mostra mais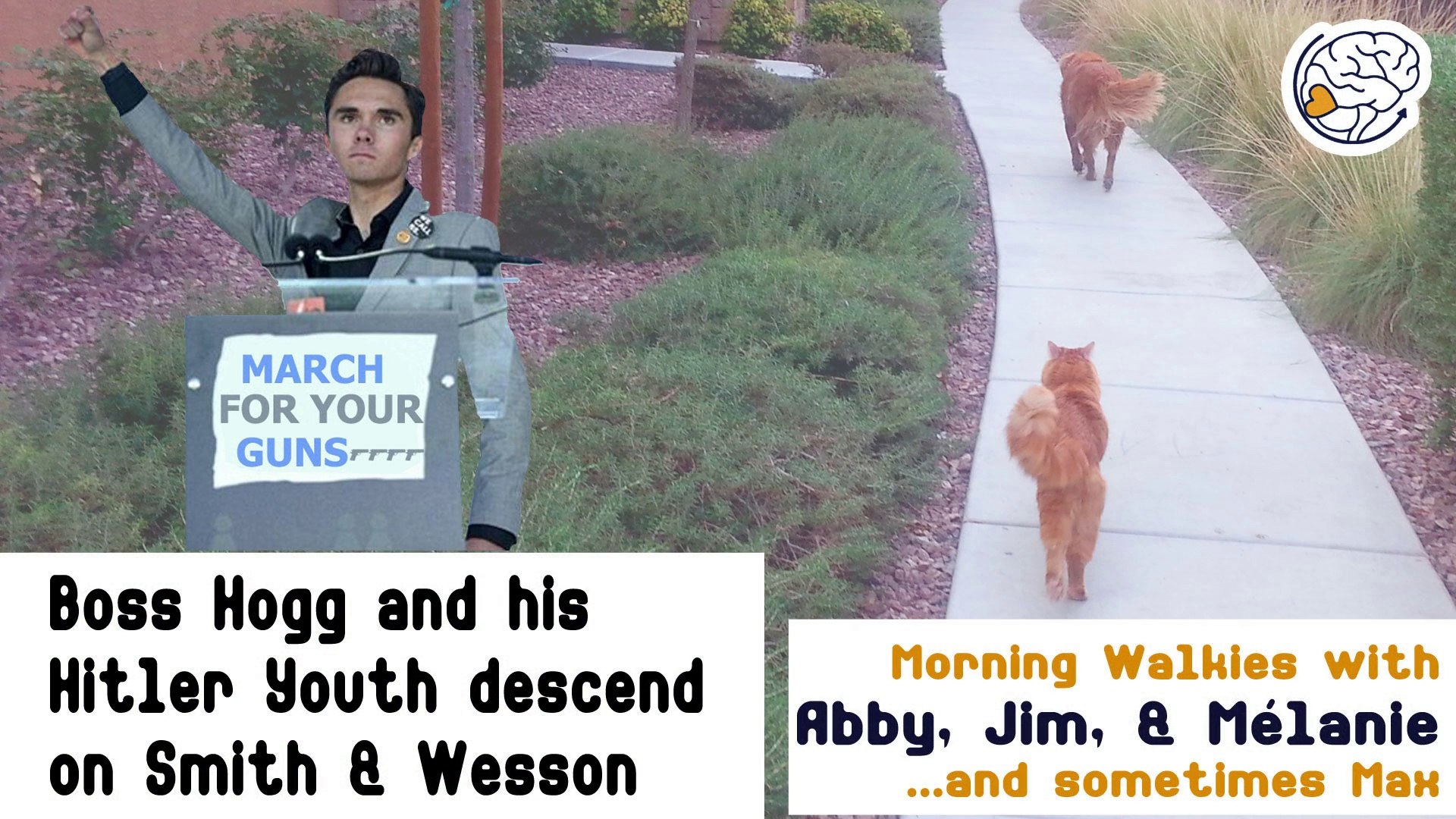 oguiadacidade
0 Visualizados